Samantha Chase is taking you back to Magnolia Sound with the release of CAN'T HELP FALLING IN LOVE. If you love single dads and small town romances, make sure to get your copy today!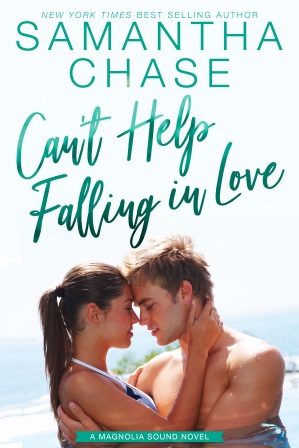 One heart isn't ready to plant roots, the other is anchored in the harbor. Can Hunter and VIolet find the courage to love and trust?
Both have been hurt and it will take a leap of faith to find a love that lasts forever.
If they can raise the anchor and set sail together home is truly where the one you can't live without is.
If you're in the mood for a sinfully sweet, hotter than sweet with bedroom romance that tingles in all the right places, and a dash of spice to satisfy that slightly spicy craving this is the perfect bookcation.
I received an ARC from Inkslinger PR for a fair and honset review.
Get your copy of CAN'T HELP FALLING IN LOVE today!
Amazon | Apple | Nook | Kobo | Google Play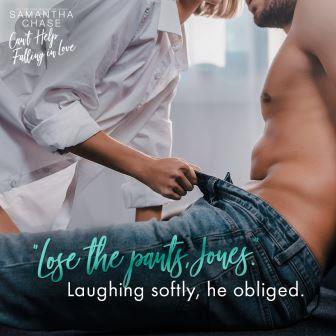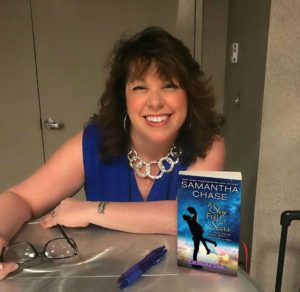 About SAMANTHA CHASE
Samantha Chase is a New York Times and USA Today bestseller of contemporary romance. She released her debut novel in 2011 and currently has more than forty titles under her belt! When she's not working on a new story, she spends her time reading romances, playing way too many games of Scrabble or Solitaire on Facebook, wearing a tiara while playing with her sassy pug Maylene…oh, and spending time with her husband of 25 years and their two sons in North Carolina.
Website | Facebook | Instagram | Twitter | Newsletter | BookBub