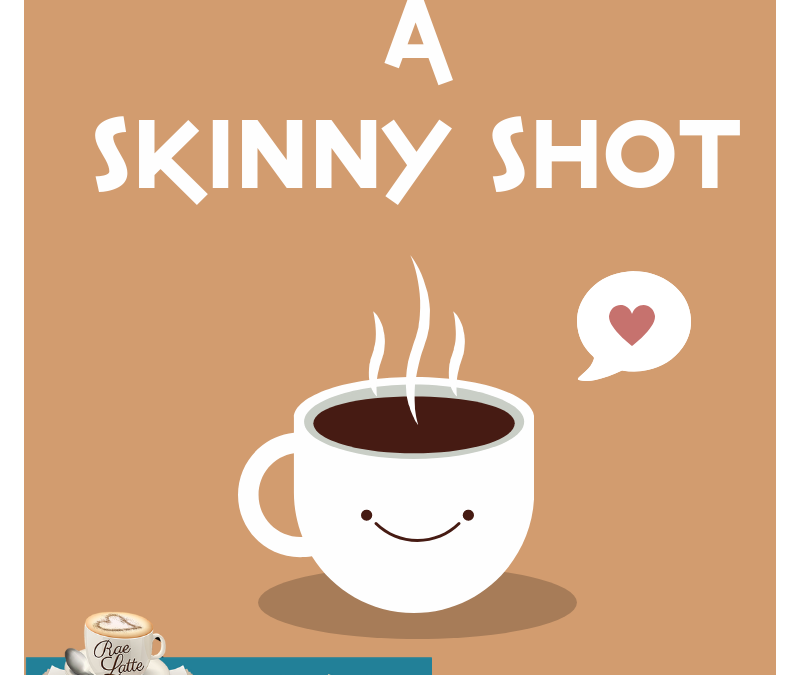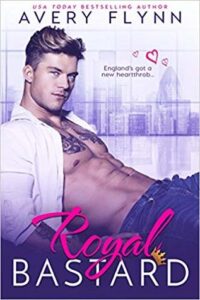 An unexpected heir, an estate, and Avery Flynn in the writers chair mean you're in for a royal adventure. Two characters who come from different walks of life discover that they want the same thing. Will Brooke and Nick find love? Will family honor and duty win out over love? I wish I could book a ticket and hang out at the estate.
A story that is chock full of sass, witty banter, and delicious romance you can savor over and over again. I am always up for a story that takes you on an adventure with all the feels. While many of us can't travel this will provide a welcome escape.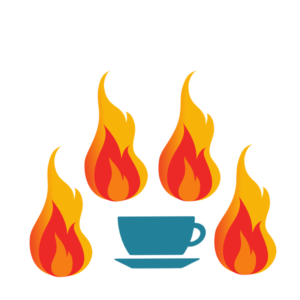 This scorchin read may lead to unexpected need to turn on the A/C. I received a copy for a fair and honest review.
I can't wait to read more from Avery Flynn. While we're waiting for her next release, be sure to check out her extended backlist and take a bookcation now!