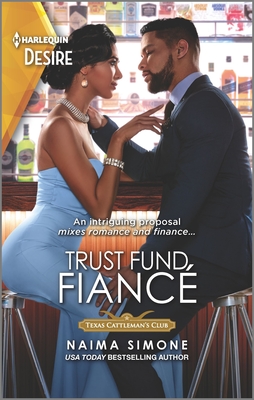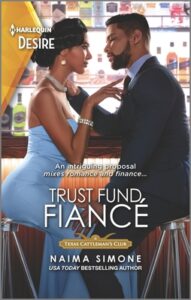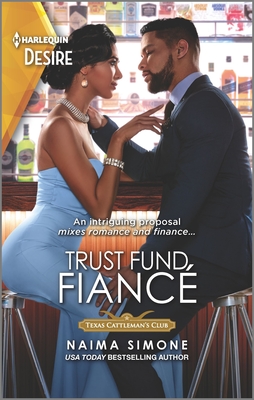 Trust Fund Fiancé by Naima Simone is a friends to lovers romance and from the cover alone I couldn't wait to dive into. Two families, each with their own secrets, meddling, and expectations a plenty are just a few reasons to read this Harlequin Desire book.
In this Texas Cattleman's Club: Rags to Riches Book 4 one will defy the odds and the other will test every limit possible. Who will resist and who will not stop until they have everything they want? Both know from family obligations and expectations. A life where others think they know best doesn't always equate to love. Let's not forget family scandal, secrets, and a whole lot more!
Are you ready to find out who will overcome their past, defying the odds and find a happy-ever-after? Don't forget all the heat, sizzle and desire you need for a bookcation this weekend. Ezekiel "Zeke" Holloway and Reagan Sinclair are ready to share their story with you, all you have to do is one-click now.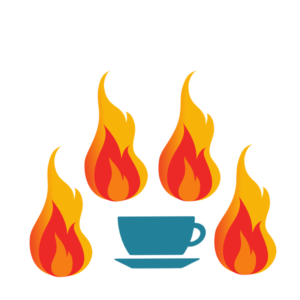 When you're done be sure to check out Naima's extensive backlist with heroes and heroines who are looking for love and discovering themselves along the way. Caution, this scorchin hot read may lead to unexpected need to turn on the A/C.
I received a copy for a fair and honest review.